Help BSP make
their next album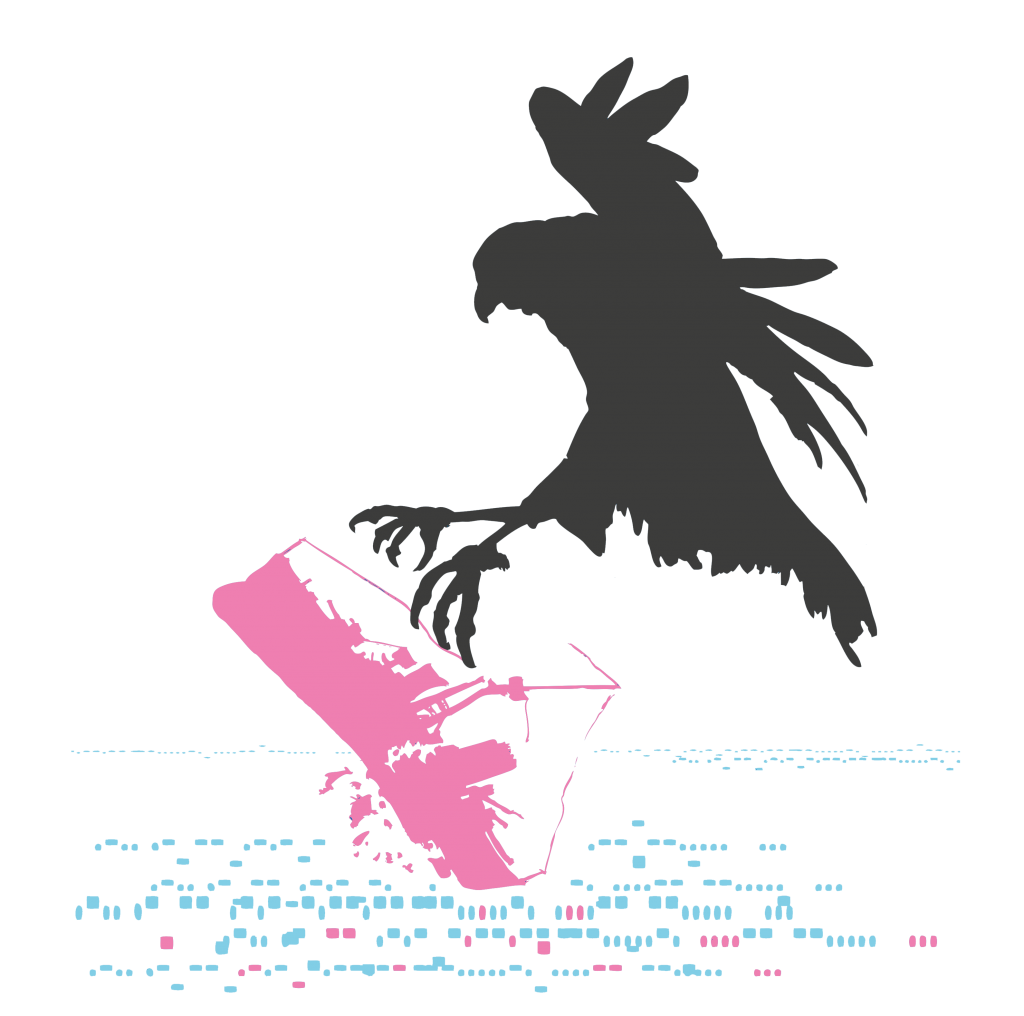 Dear friends & allies of BSP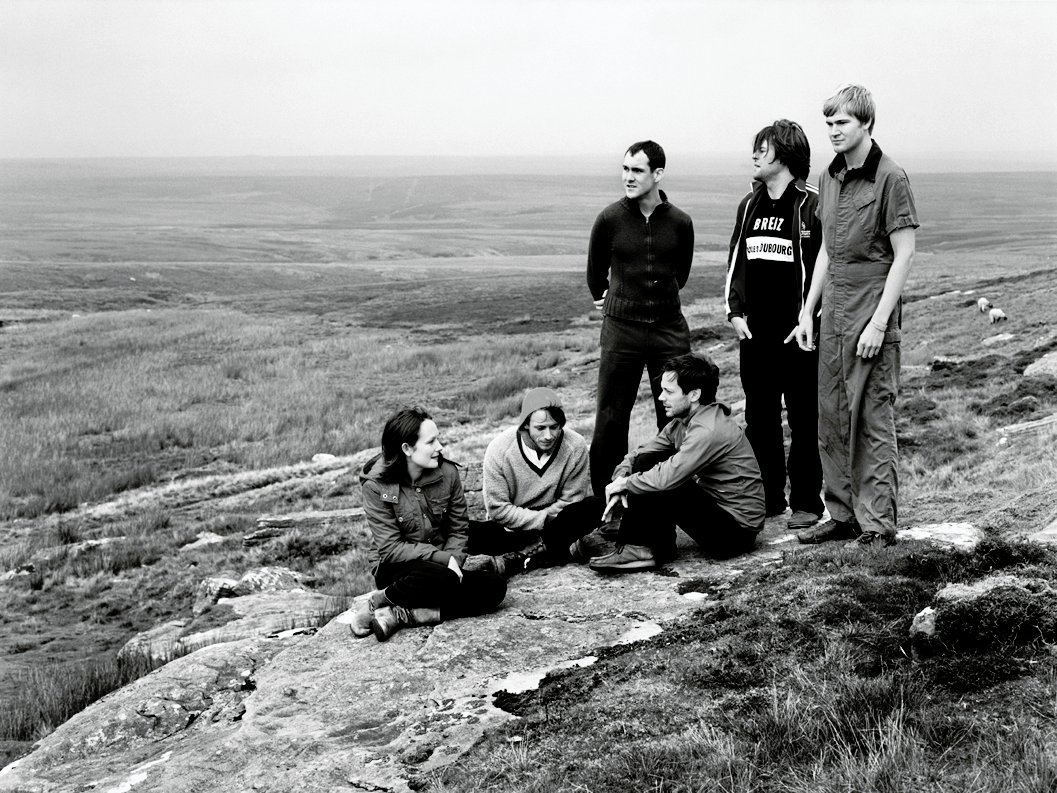 We are currently making plans for our next album… and we would, once more now, like to call on your vital support.
The BSP audience has always been among the most supportive known to modern music. Our thanks remain truly EVERGREEN on this front. Now, with your backing, we feel we can make our best album yet.
With your crowd-sourced collateral we can make a record free of any restraints or constraints whatsoever – an album we can be proud of and an album that, fate willing, you will love. Over the next year or so there will be different ways that you can be involved. But right now you can have a MIGHTY MATERIAL AFFECT.
Pre-order or sign up as below and you will help fund the next BSP album. (Please note that, somewhere down the line, the core album tracks will be issued as conventional CD, vinyl, stream and download, etc).
Please consider engaging with one or more of the below supportive action plans. 
Come join us in the fathomless unknown. 
Yours,
British Sea Power
Disclaimer: We wholeheartedly plan to have this album out in 2019 or 2020. This is the firm plot, but please be aware that unseen factors may effect this schedule….